Mr C.T. and I were in London at the start of December for an exciting mixture of events including:
visiting friends,

shows (the Green Day musical and the Black Keys - both great),

exhibitions (Hollywood Costume at the V&A - I was a tad disappointed with the way things were displayed to be honest) and

trips to old faithfuls - the Natural History Museum.
Every time I have the pleasure of being in London, I always try to fit in a trip to Goldhawk Road, and this trip was no different. I can't believe that there are plans afoot to get rid of some of the shops. So silly.
I went will the aim of buying some faux fur to make this shrug from the October Burda magazine. Of course, I came home with much more. It's a good thing Mr C.T. is so understanding!
I found the fur (£12.50 for half a metre, plus £2.50 for some lining). It's a lovely sable kind of colour, with a long, soft pile. It's very snuggly :-)
I got some other lovely treats as well:
A medium weight cotton with a beige background and buildings etched in black with a few flowers (that remind me of bougainvillea's). This will be made into a dress with a fitted bodice, boat neck and full skirt. I'm thinking that it could be really sweet to have a cut out in the back with a button fastening at the neck... I fell in love with this material when I first saw it and was scared that it would be really dear (that's how much I loved it). But, heavens above, it was £5.50 per metre, 150 wide. So three metres came home with me.
Sequined material for Burda 12/2012/107 (below). Material like this is normally ridiculously priced, so when I entered the first shop and saw this bolt of bronze sequins for £4.99, I knew it was going to be a good trip! I got some slinky stretchy stuff to line it with too (£5 per metre - it always makes me giggle when the lining is more expensive than the outer material, tee hee). I have a feeling it is going to be an absolute brute to sew with though...
Jersey knit (with a gold fleck) material for Burda 10/2012/119 (for some reason I can't get the photo to upload - it's a long sleeved t-shirt with fake wrap around front). £3.50 per metre, 150 cm wide
Cotton brocade (?) kind of stuff, £5 per metre, 150 cm wide. This is quite heavy in weight, and I'm going to make the jacket from OOP Vogue 1028, which is so out of print it doesn't even exist on Vogue's website anymore! I might try and get the skirt/dress cut out too, but I'm 20 cm short of fabric, so I might be on a hiding to nothing there.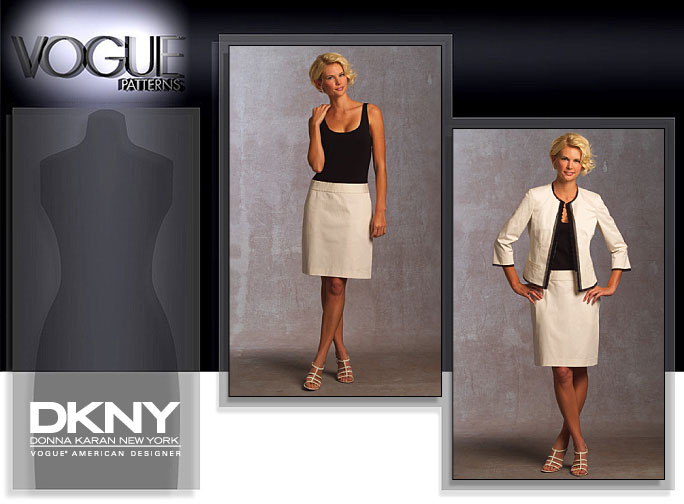 I think I'm going to make the sequined skirt and gold t-shirt combo first - seems like the perfect outfit for seeing in Hogmanay!
Compliments of the season to you all :-)